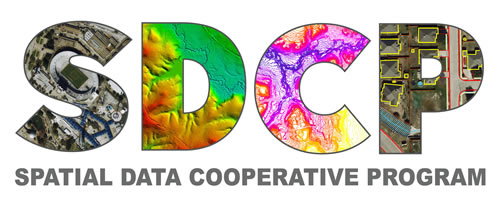 Welcome to the SDCP Project Ordering Portal.
Please log in below to generate a quote or order 2024 orthophotography, LiDAR and derivative products. The prices are not-to-exceed and most likely final, because the program is in an even-year cycle.
To log in, select your agency name from the menu and enter your email address. If your agency name is not listed, choose Agency Not Listed to access a generic form.
If you have problems logging in or need more information, contact Shelley Broyles at 817-695-9156 or sbroyles@nctcog.org.
Note: Due to decreased 3" imagery access by DFW Air Traffic Control, leaf-off projects may begin earlier than in the past. Please submit your order no later than Friday, August 25.